About us
No two buildings are ever the same. Every public building we have created – from sport and art centres to clinics and museums – is designed for its own purpose. And we believe it's to serve the people who use them every day, each on their own unique path.
We also think there's something to be said for an architect with genuine interest and understanding of a building's purpose, and who designs it accordingly. No grandeur-driven agenda. Just good, thorough design that will last.
Just think about all the time you spend in and around buildings. Of course, you're probably sitting in one right now. You might not immediately notice a great one, but if it's bad, you'll know it. Spend enough time there and it'll start to affect not only what you do, but how you feel. So, for us, designing one poorly is simply not an option. In fact, that goes for most things we do. It's just not in our nature.
And that's just what we've been doing for over 20 years. Designing good public buildings – from hospitals, schools, community and sport centres, to police stations, courthouses, and even airports. All our works are unique, responding to their sites, communities, cultures, and aspirations.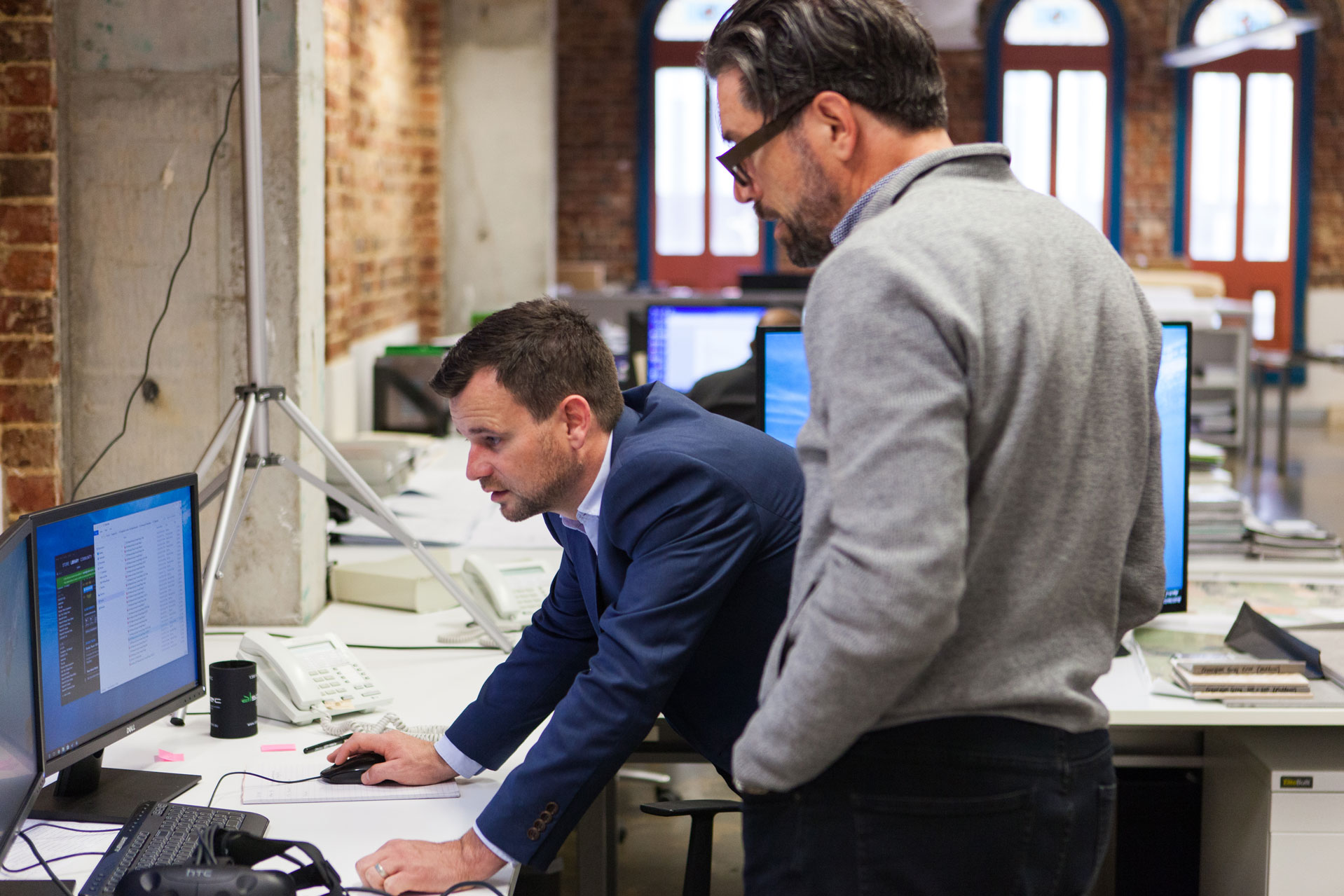 Our services: master planning, feasibility studies, architectural design and delivery, interior design.
We don't take our responsibility lightly. Public buildings are funded by all of us and will be used by many people. The impact of our design decisions will affect people we have never met before, and for many years to come. We also consider ecological, economic, and social sustainability in every design.
And over all else, we're guides, not gurus. We're not out to conquer the great peaks of life alone. A little like the Sherpas at Everest, we empower our clients with our expert guidance, in order to create buildings that will help them reach their own great heights.
We make extraordinary architecture, together.